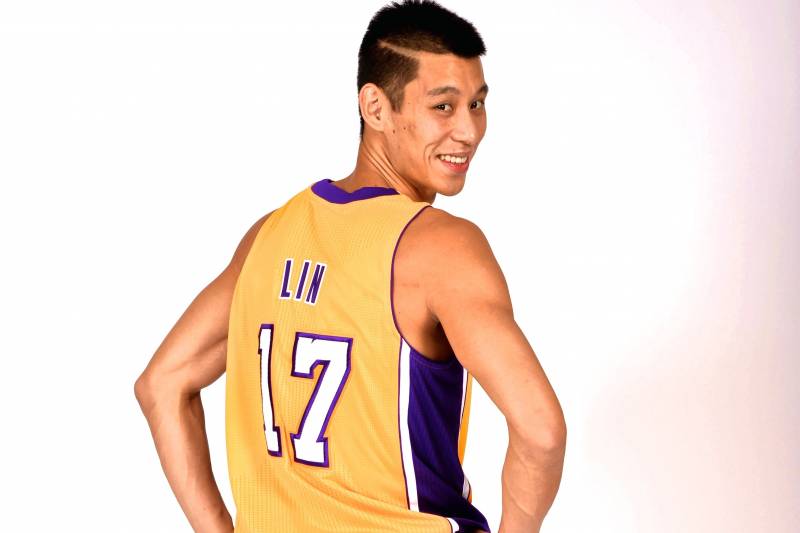 The year is 2020. The Lakers are looking for a ball-handler with experience, a play-maker, and a guy who can make a shot or two. Surely, they can look no further than Jeremy Lin. Right?
No, this isn't a statement from 2012. It is a statement that is highly applicable to today's Los Angeles Lakers. It may seem very left field, however, the Lakers would appear to be looking for a secondary ball-handler who can make a shot. The 'exploratory' conversation with Dion Waiters would suggest as such.
The Lakers were very heavily linked with a move for 32-year-old Darren Collison, a player who, arguably, played his best basketball from 2010-14. You may see where this is going. But, Jeremy Lin at 31, also played his best basketball through those years and went on to play roles on several teams after that, including the hapless 2014-15 Lakers.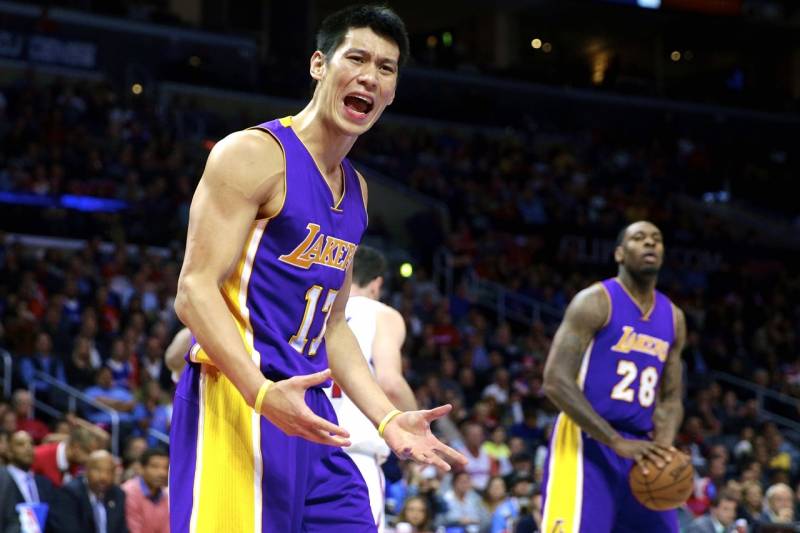 As it seemed that everyone was very high on Collison. Let us step back a moment and compare the two purely from the numbers standpoint. Darren Collison trumps Jeremy Lin in career stats in 3pt%, games played, FG%, assists, steals, FT%, average minutes, and he has fewer career turnovers. The numbers aren't helping our point here. Let's move on.
Lin is currently playing in China for the Beijing Ducks, averaging 24.9 points, 6 rebounds, and nearly 6 steals per game. These are numbers that may make the Lakers front office stand back up and take notice, especially after that horrific stat comparison in the last paragraph.
Lin can clearly score the ball, he can clearly play-make, and the fact that he isn't Rajon Rondo will mean that Lakers Twitter will most likely be somewhat on board with being linked with a Linsanity/LA, part 2.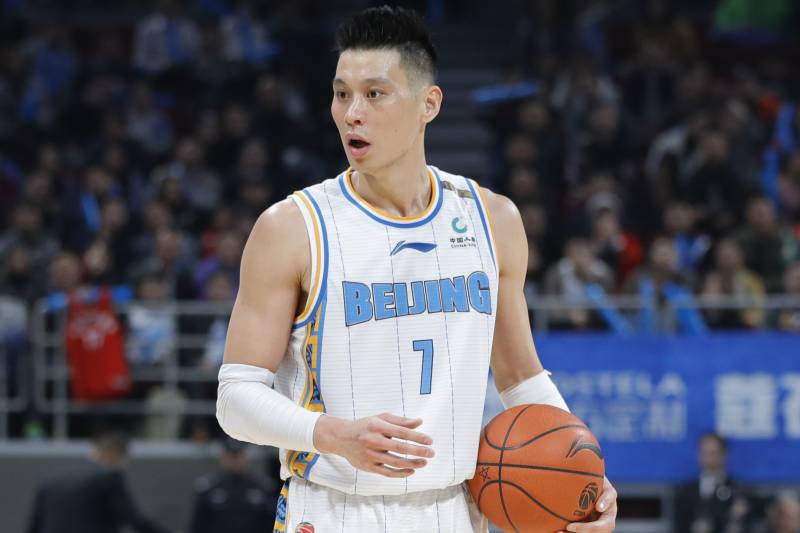 In all seriousness, if the Lakers front office is looking for another guard in the playoff run they could do a lot worse than Jeremy Lin. He is working hard out in China and most definitely has a fire in his belly after not being picked up by an NBA team for this campaign.
He is less of a squad morale risk than Dion Waiters, has a higher potential ceiling than that of Tyler Johnson, and although he didn't clock a lot of minutes, he did win a ring last year with the Toronto Raptors. He clearly, therefore, knows what it takes to be a locker room guy on a championship team.
It is a very left-field suggestion but it has a very small chance of being a highly successful and shrewd move. What is the worse that could happen?
---
Lakers Fanclub UK are proud affiliate partners of Fanatics UK and the NBA Store Europe. We do possess unique promotional codes for both websites that can offer our readers and followers 10% off site-wide through the following weblinks.
Fanatics UK: http://tinyurl.com/y4vjv32b and enter the promotional code LAKERSUK10 at checkout to receive 10% off. This is not limited to just NBA apparel, but the discount can be used on MLB, NFL, NHL, Football/Soccer gear also!
NBA Store Europe: http://tinyurl.com/y585vud9 and enter the promotional code LAKERSUK10 at checkout. This is not limited to Lakers gear, the discount is available site-wide on any product you wish to purchase!