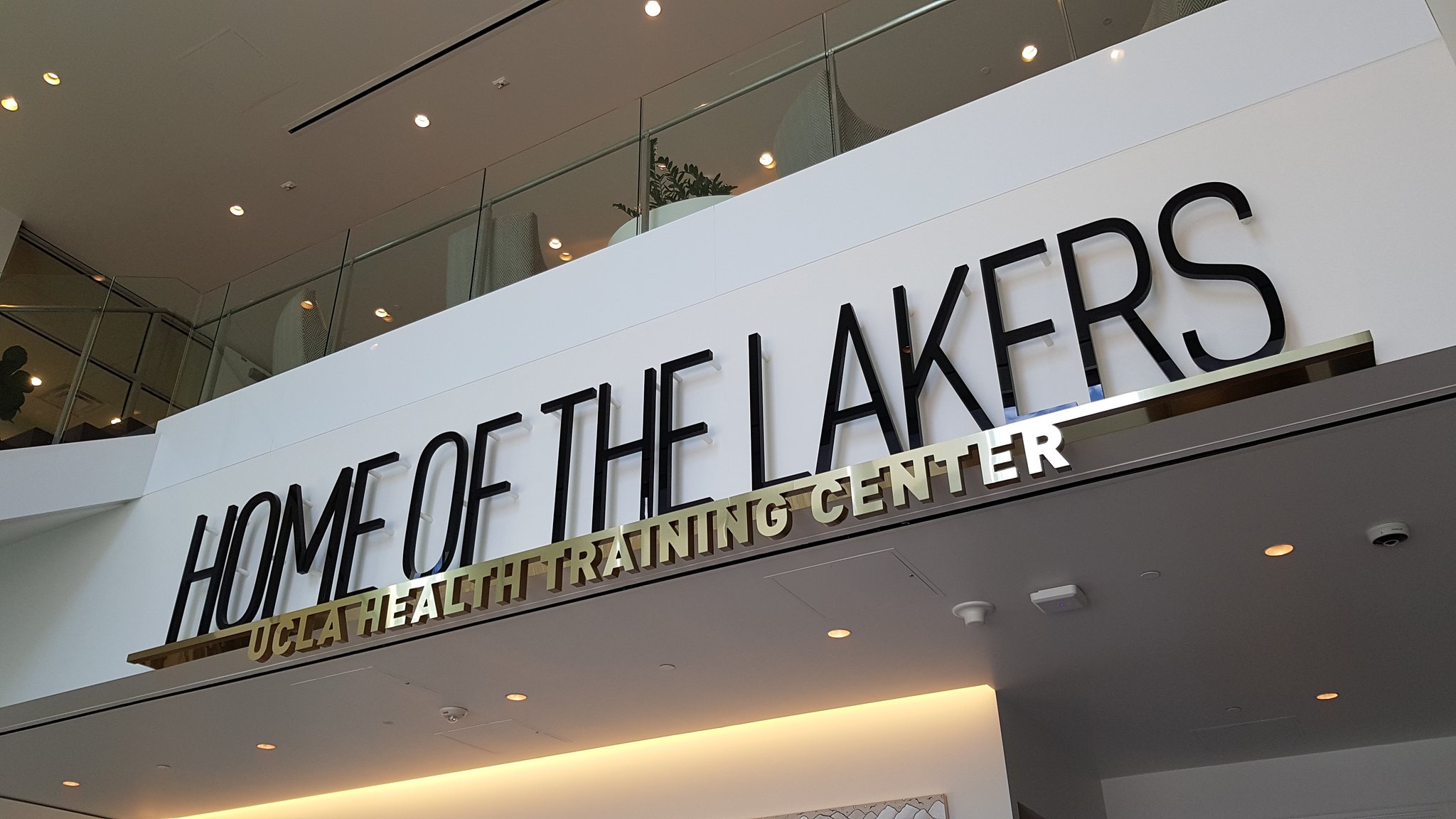 Lakers UK was founded in November 2018, initially as "Lakers Fanclub UK", by Matt Evans.
The social media platforms and website have grown significantly since then. Being created as a fan-club to begin with, Lakers UK has evolved into a global outlet for Lakers news and content.
Lakers UK has been recognised directly by the Los Angeles Lakers, and in September 2019 we were invited for a private tour of the UCLA Health Training Center in El Segundo, California. We returned in February 2020, and were media accredited for a South Bay Lakers game.
Exclusive interviews and footage of the above opportunities are available on our YouTube page here. We are predominantly on Twitter, where you can follow us here. Additionally, we are active on Instagram.
Email: lalakersuk@gmail.com